Thanks to the high volume of recycled cork and vegetable polymers from non-agricultural fields, we have created the first KM0 cork-based materials with a controlled production chain, and Made in Italy.

Respecting nature's time, we contribute to reducing CO² emissions from the beginning to the end of the production process thanks to a patented composition that allows us to be more efficient in the use of materials and in the production techniques.

Thanks to our components, which enter the natural cycle of carbon absorption, and to second generation biomass, sustainable alternatives are presented on the market, and with sublime aesthetic characteristics conferred by the uniqueness of cork.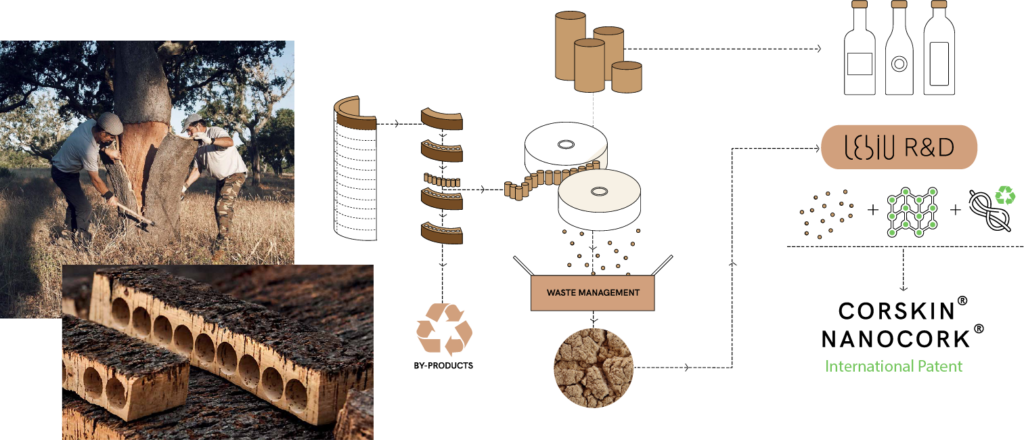 RECYCLING plays a fundamental role in the production of our materials. In fact, cork is known for its high properties, such as: lightness, impermeability, high thermal / acoustic insulation, it has antistatic properties and does not chemically conflict with other compounds. The tannins and waxes prevent decomposition making it a strong and durable material, protecting it from biological corrosion and mold. Furthermore, it is a second generation biomass, where no subsequent transformation is needed to be implemented in our products, being already a carbon-neutral content at its current state.

It should also be emphasized that cork oaks are trees that are not cut and are self-regenerating, belonging to forests with mixed environment, do not cause any degradation of the soil, and are capable of multiplying the CO² absorption capacity X5 during the growth of the bark, which lasts approximately 9 years.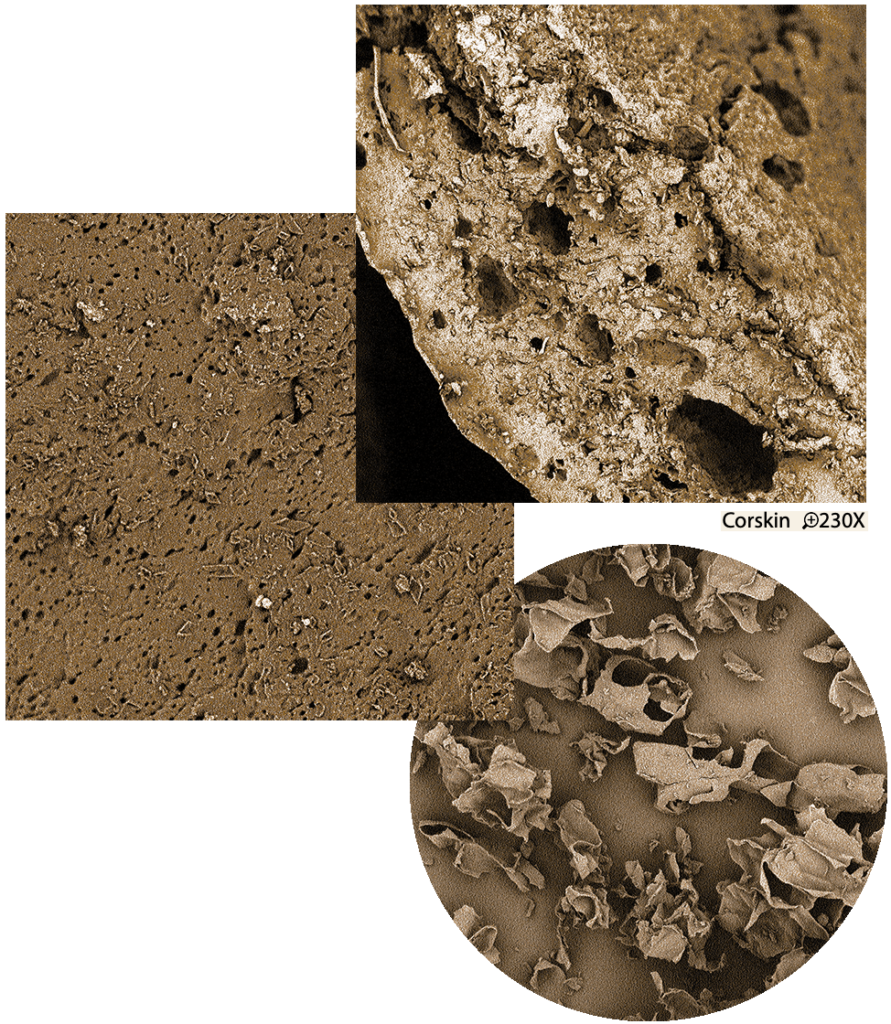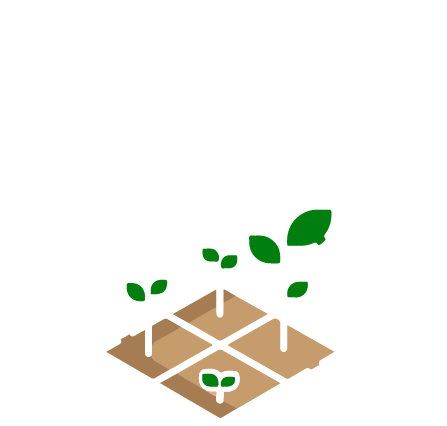 Resins come from plantations not intended for food and are produced from controlled plant biomass, with a high plant-based content.

Our Bio-binders enter the natural carbon absorption cycle, differing from petrol-based ones, which cause a higher quantity of emissions, and which cannot be compensated by our planet.
Furthermore, we use less quantity of bio-binders thanks to the high volume of cork, which has a density equal to a flake of fresh snow.
Lebiu has always had animal welfare in its philosophy, which is why our products are cruelty-free. New technologies nowadays allow us to use equally valuable alternatives, without having to impact our choices on the ecosystem.
Cruelty-free
Upcycled biomass
Water-based
Solvent-free, DMF-free
Local production
Customizable
International Patent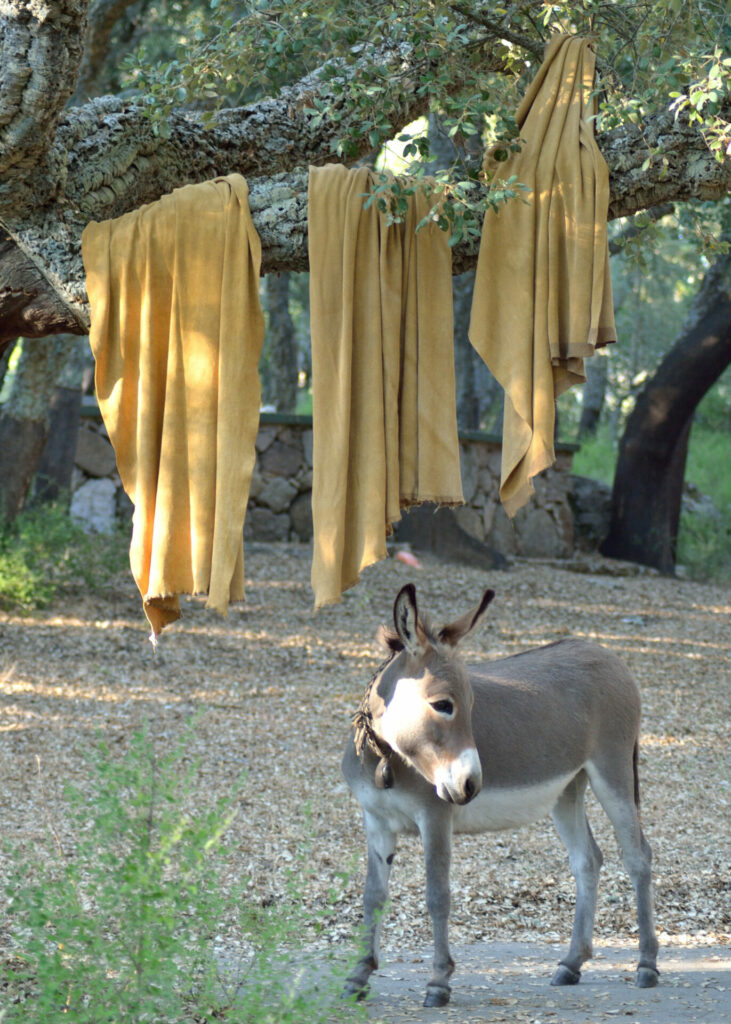 Lebiu has a controlled production chain with GRS (Global Recycled Standard) and USDA certifications for the Bio-based content, which varies depending on the products, from 45% to 80%.
Our certifications also guarantee:
Traceability of the supply chain throughout the production process.
Restriction of the use of chemical products.
Compliance with a vast range of environmental criteria such as: use of water resources, management of waste and processing waste, energy, pollutants in the atmosphere, etc.
Social criteria in workers' rights
In line with current environmental restrictions in the fashion industries, all our ingredients are ZDHC compliant and the material is designed to last longer thanks to the properties of cork, having the least impact throughout its entire life cycle. It is not compostable.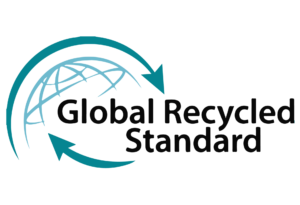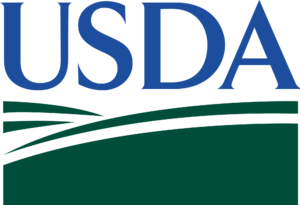 Being sustainable is not just about materials and production processes, it integrates social values such as respect and collaboration, the mantra of our corporate responsibility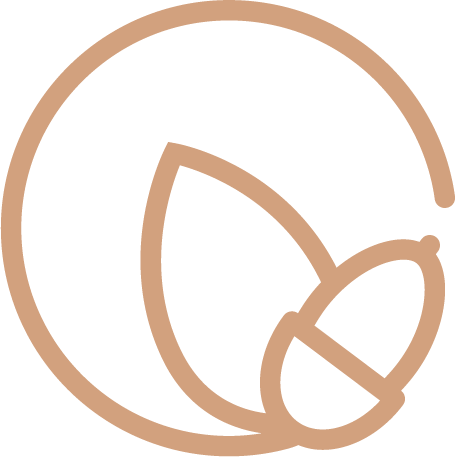 ENVIRONMENTAL SUSTAINABILITY
Lebiu materials are made from cork industry waste in an aqueous solution. This allows us to obtain a bio-material with resistance comparable to animal leather, offering an alternative in line with current sustainability standards.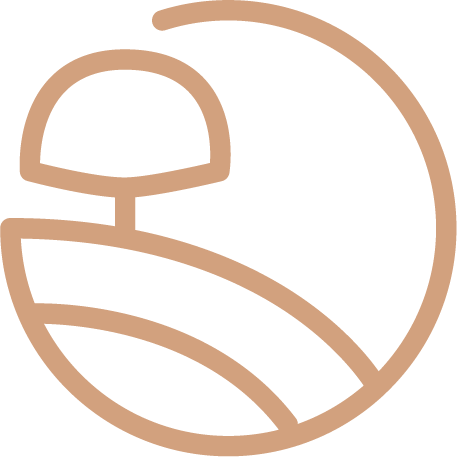 RURAL DEVELOPMENT
We strongly believe in the local community, assisting cork-related businesses in reinventing themselves and becoming more sustainable.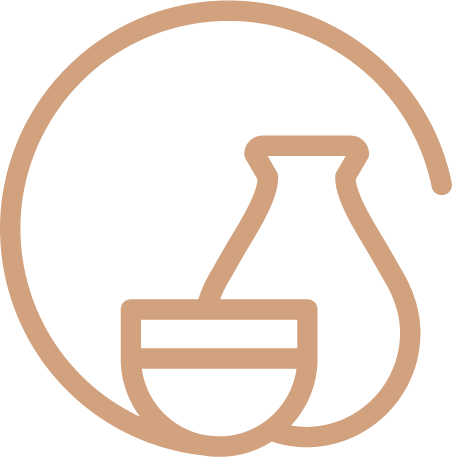 CULTURAL HERITAGE
We believe it is important to protect our heritage in the same way we aim to protect the environment. The ancient cork crafting techniques introduced over the years by artisans have become the identity of the Sardinian territory. They convey social values such as inclusion, respect, and the "know-how" that is passed down from generation to generation.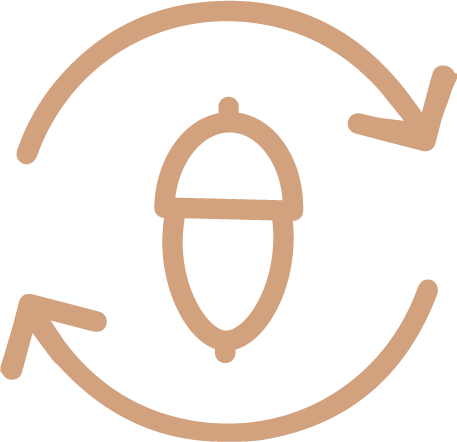 CIRCULAR ECONOMY
We use what already exists, and through the upcycling methodology, we transform a discarded resource into a high-quality material where recycling is a fundamental part of the process.