A new era of
Bio-based materials
Cultural heritage and innovation come together to give life to the first new generation material Made in Sardinia, where high quality, traceability and circular economy mark the new frontier of contemporary luxury.
Innovation and sustainability
LEBIU® is a range of new generation materials obtained from the scraps of cork stoppers from the island of Sardinia. By respecting the times of nature, we contribute to reducing CO2 emissions by reusing waste from the cork industry, reintroducing them into the production cycle through an Upcycling process in which disused biomass is transformed into high quality materials with excellent mechanical properties.

Our commitment is to provide materials in line with human and environmental needs, reducing the ecological footprint in raw materials, production processes and logistics.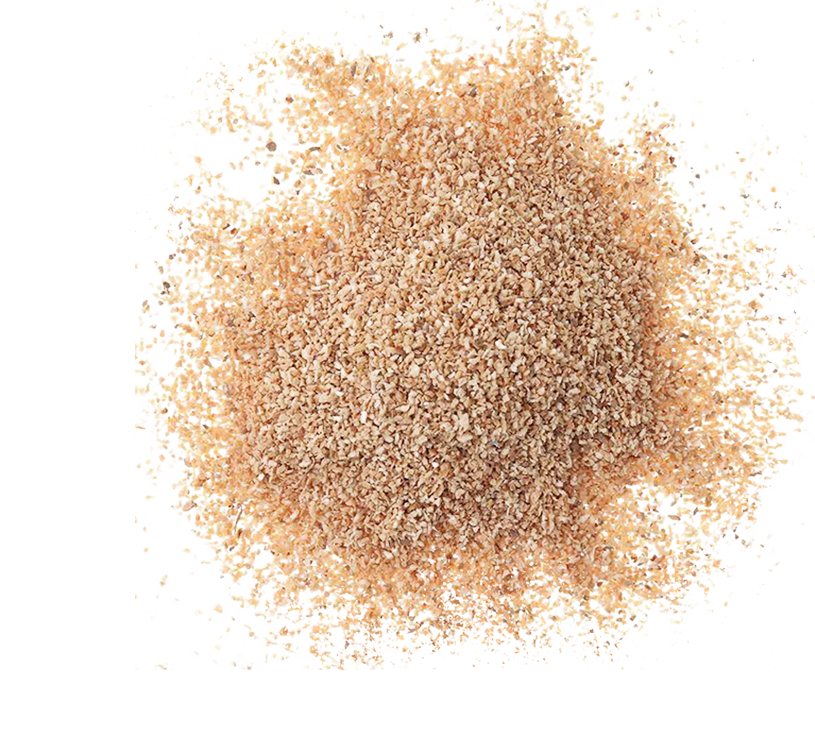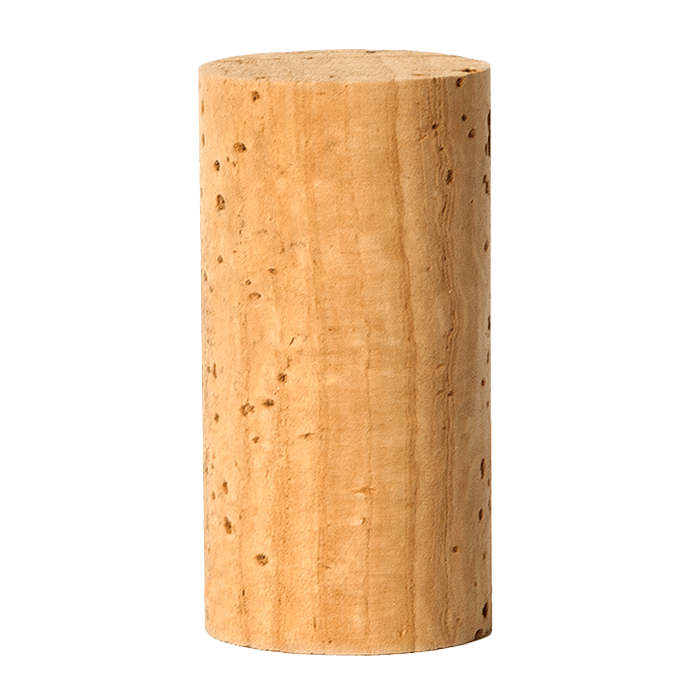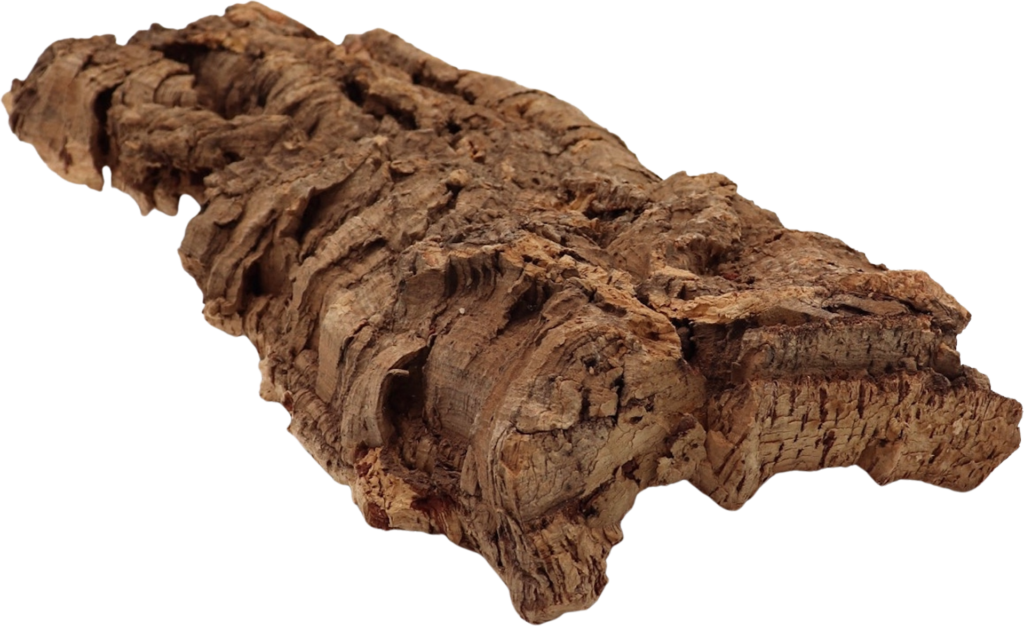 Our Cork-based materials are a sustainable alternative to conventional materials for the fashion, product, automotive interior and packaging sectors, having a unique aesthetic and exceptional performance.
Lebiu provides cruelty-free and solvent-free alternatives for the design and fashion sectors, having four fundamental values as a design reference.